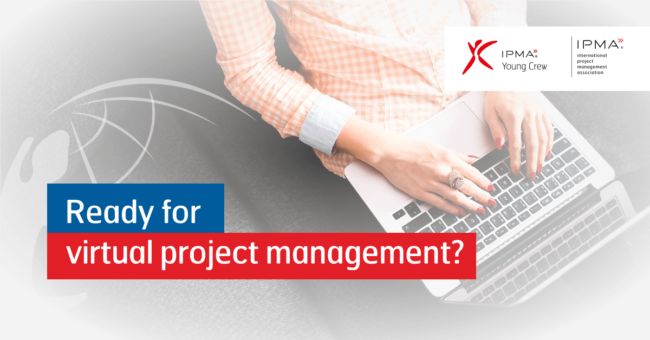 We are very pleased to announce that the registration for individual participants for the GeCCo 2018/2019 is now open! If you are looking for new experience, new knowledge, improvement and fun, then the GeCCo 2018/2019 is right event for you. Oh, don't you know what is GeCCo? GeCCo (Global eCollaboration Competition) is a worldwide event…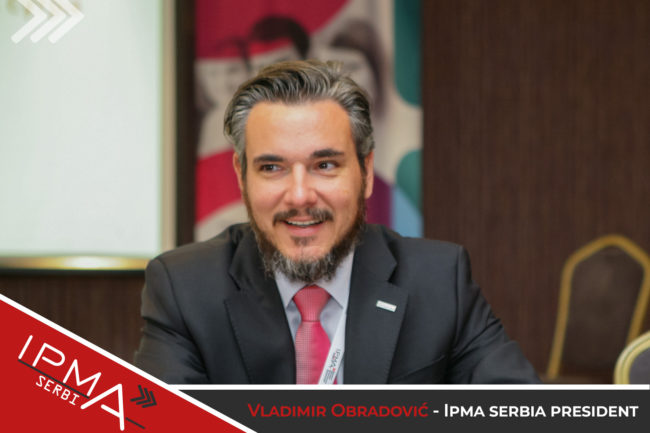 The IPMA Serbia Election Results are in! Congratulations to our newly elected president Vladimir Obradovic.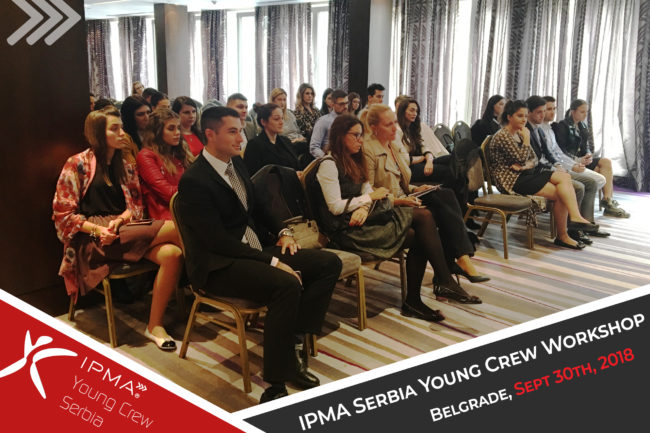 In the XXII International Congress in Project Management, IPMA Young Crew Workshop was held on the theme of the career path in project management. Panelists from the following companies – GDC, SAGA, Telenor, Mercator and Elixir Group took part in the panel discussion, presenting challenges and opportunities in the field.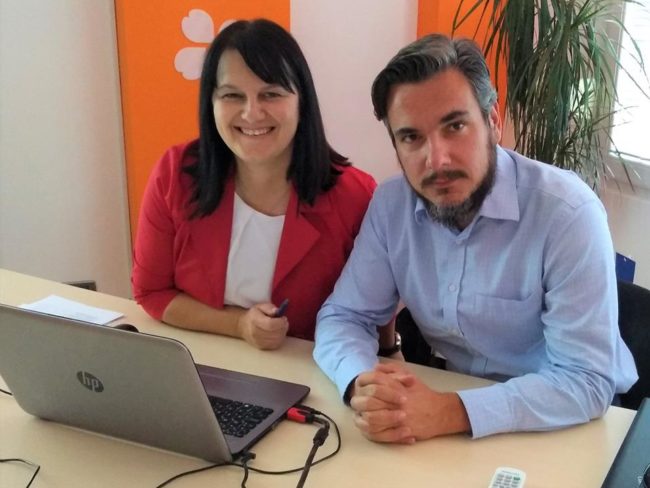 "Very successfull presentation of MPMA was held today in Podgorica. Members from public sector, industry and academia were excited to hear about IPMA and future of MPMA. Special thanks to all participants and Vladimir Obradovic and Aleksandar Perovic, Environmental Movement OZON." , Montenegrin Project Management Association – MPMA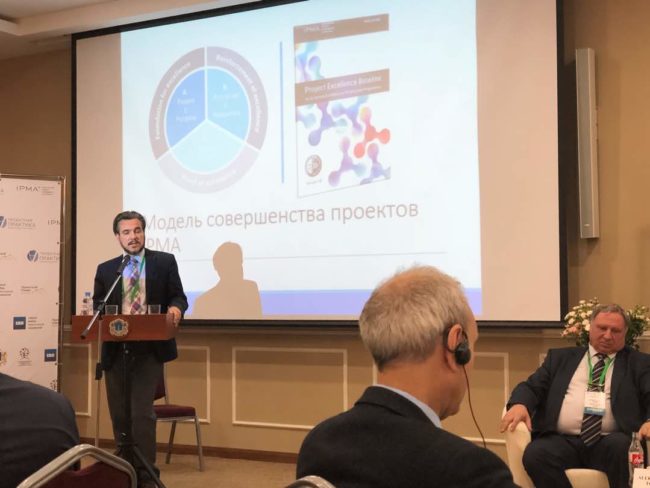 Vladimir Obradovic (Certification director in Serbian Project Management Association) presented the success-stories of Industrial and Infrastructure projects in Europe on the International Conference on Project management – 2018: State, Digital Economy, Infrastructure, which was held from 3rd to 5th July in Ulyanovsk, Russia. The conference program includes presentations and master classes by leading Russian and world experts in the…