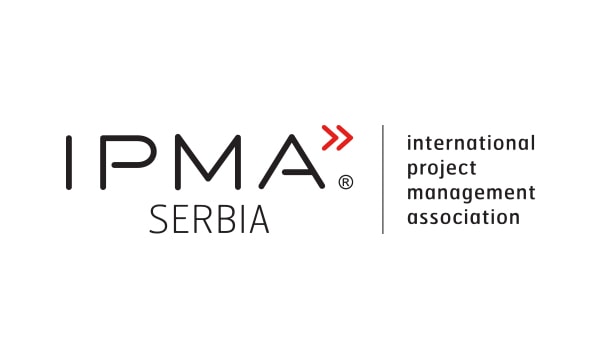 30 Oct

32nd World Congress in México – IPMA Council Delegates and Research Conference

IPMA Serbia will host IPMA Council of Delegate spring meeting and Research conference in March 2022.

This decision by IPMA Exuctive Board recognize the effort and the contribution of Serbian Project Management Association – IPMA Serbia during the past 33 years and the effort of the team who successfully orginezed to international events in past two years: 5th IPMA Senet regional Conference in 2019 and and International Project Management Championship 2018.

During the Council of Delegates meeting IPMA Serbia have an honer to welcome all IPMA member association representatives.