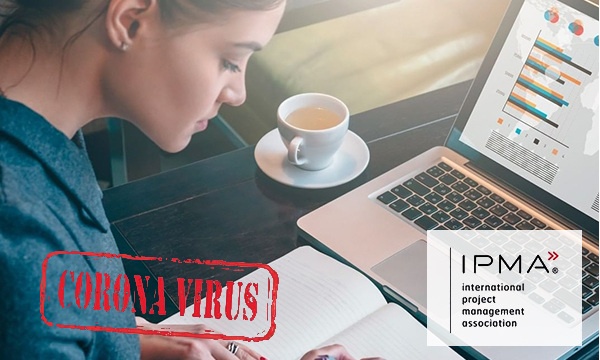 14 Apr

Certification during the COVID-19

Due to the current situation regarding the COVID-19, we would like to inform that the certification process continues. Applicants and candidates are provided with the necessary information through intensive online communication. Following the recommendations by the IPMA, we are offering to our candidates the possibility to go through online phases of the certification process for all levels. Take your exams and interviews without leaving home! Also, the individuals who gained formal or informal education in project management and are interested in certification for level D, have the possibility to obtain the certificate by the equivalence. Get this opportunity and become a certified professional in project management NOW!

Below you may find the video message from Joop Schefferlie, IPMA VP Certification – to all Project Managers all over the world.