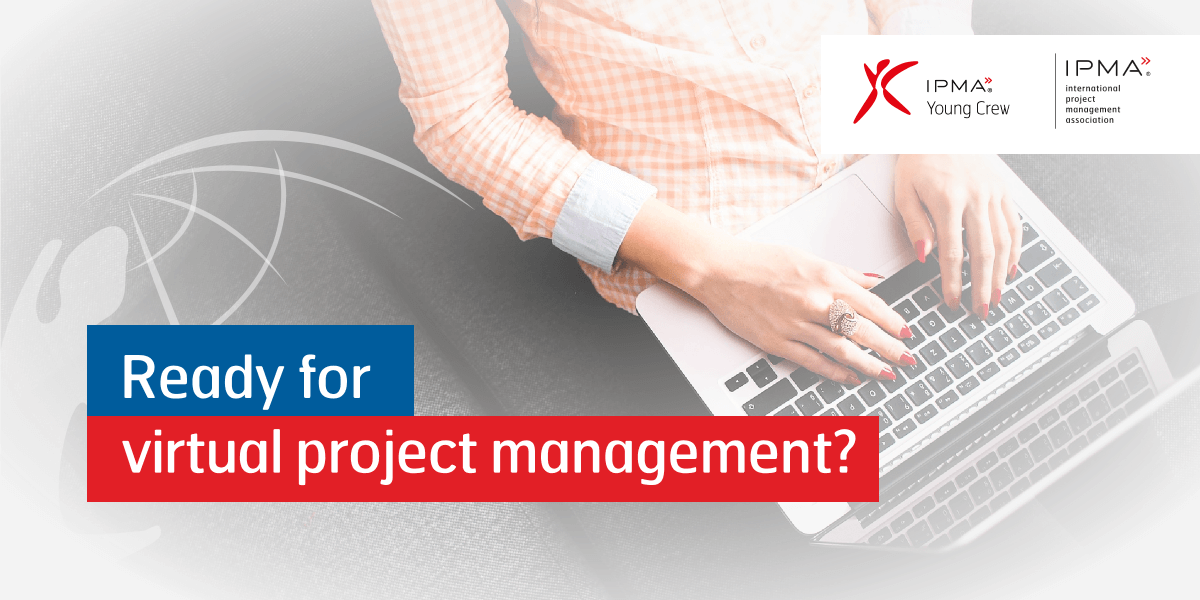 23 Feb

The Application for Individuals has now opened! Join the GeCCo 2018/2019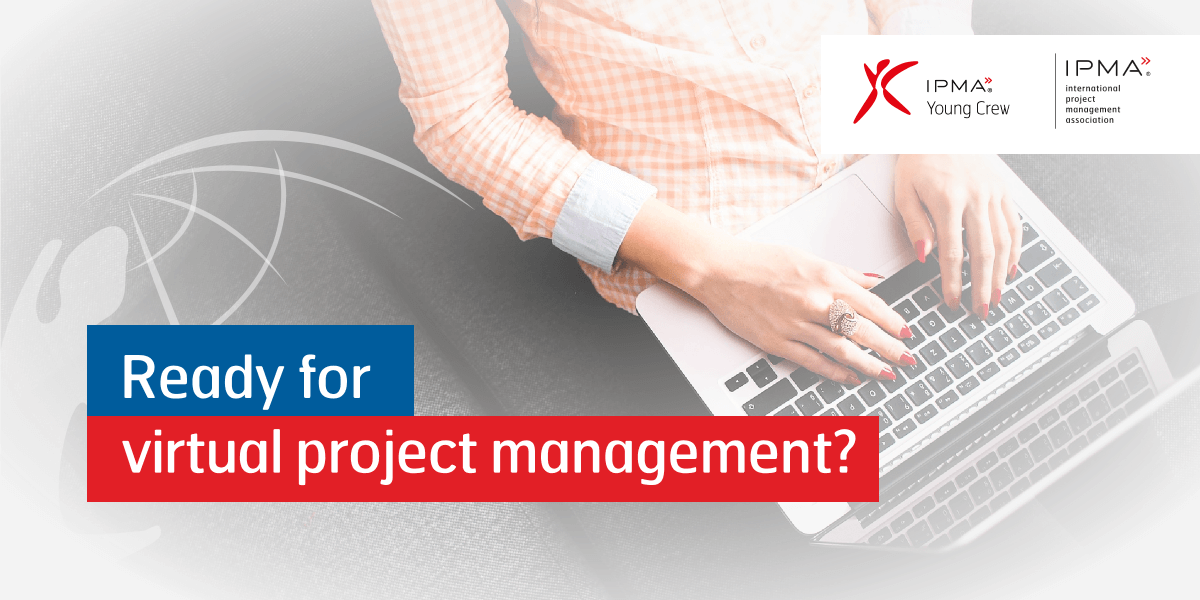 We are very pleased to announce that the registration for individual participants for the GeCCo 2018/2019 is now open!
If you are looking for new experience, new knowledge, improvement and fun, then the GeCCo 2018/2019 is right event for you.
Oh, don't you know what is GeCCo?
GeCCo (Global eCollaboration Competition) is a worldwide event for young project managers that focuses on online collaboration. Within 24 hours teams of 4 – 6 young professionals work in virtual teams, solve a case study and listen to keynote speakers.
Currently, Young Crews from 21 countries are involved in the GeCCo Competition. The registration for this exacting competition is open to anyone from any of the GeCCo countries. If you are aged 18 -35, interested in project management and want to challenge yourself in the international arena, feel free to contact the Local Organizer of GeCCo in your country and APPLY HERE.
Registration for individual participants will be opened until February 1, 2019.
There is limited number of places available in each country. Contact your Local Organizer or us at gecco.coordination@gmail.com to find more info.
Challenge yourself. Apply for GeCCo and disrupt your comfort zone.
GeCCo is organized by IPMA and IPMA Young Crew.