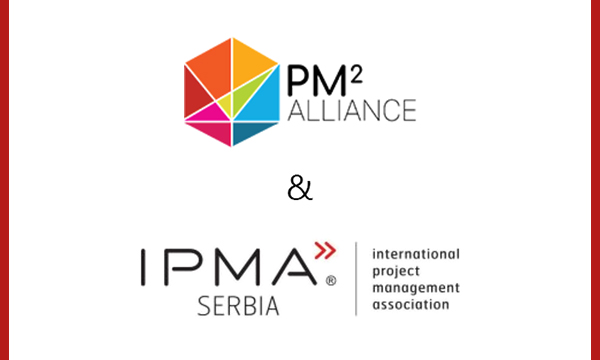 06 May

The PM² Alliance and IPMA-Serbia spread the benefits of the PM² methodology in Serbia

The PM² Alliance and IPMA Serbia have agreed to engage in professional cooperation on matters of mutual interest and concern, specifically focusing on cooperating in the field of Project Management.

The results of this cooperation will benefit greatly our project management communities by exposing them to each other's best practices, events, publications, as well as to commonly developed project management knowledge and assets.

IPMA Serbia and the PM² Alliance will collaborate in the following areas:
Coordinate in professional research and developments, manuscript development, meeting organisation, outreach, advocacy.
Certification of professionals in project management.
Exchange technical information as may be appropriate.
Coordinate the participation in joint projects as may be developed from time to time.
Publish the results of joint projects via appropriate communication channels.
Organize joint seminars, conferences and other professional meetings.
Work together in project management professional development (training and education, certification, consulting, coaching, etc.)
Provide support to special groups (young, women, minorities etc.)
Raise awareness for the use of PM² in EU funded projects.