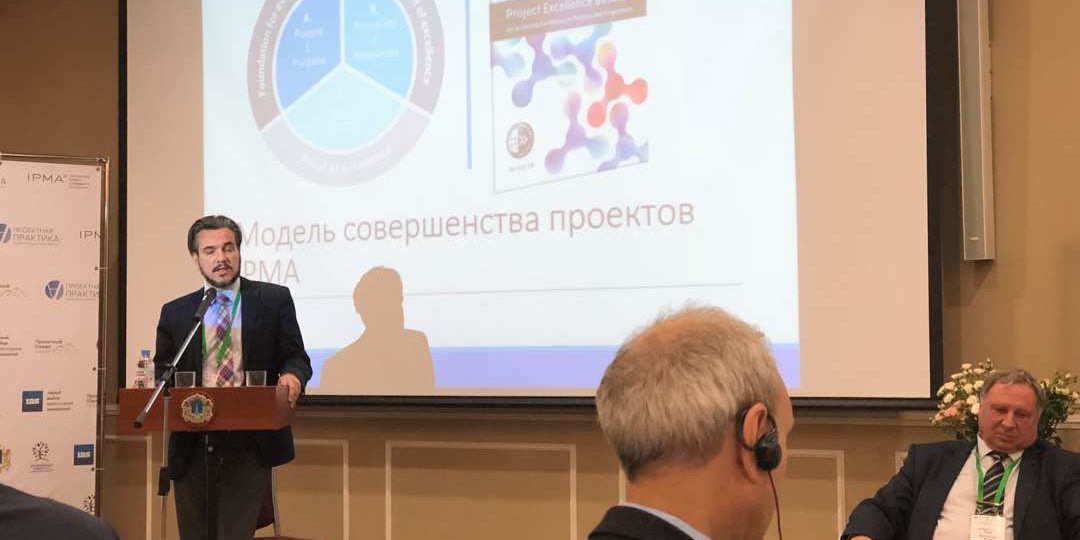 04 Jul

The success-stories from Vladimir Obradovic in Ulyanovsk, Russia, 2018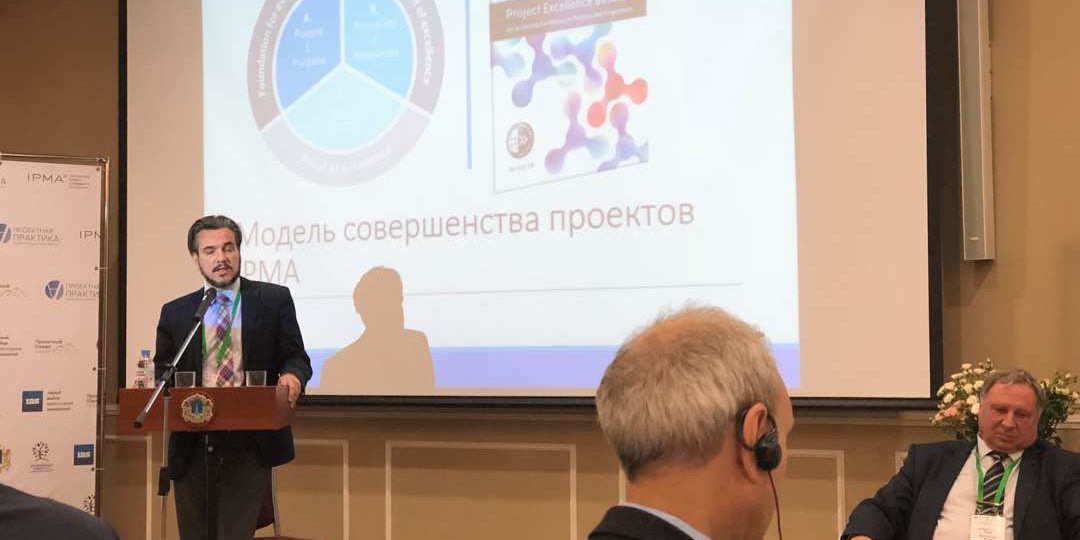 Vladimir Obradovic (Certification director in Serbian Project Management Association) presented the success-stories of Industrial and Infrastructure projects in Europe on the International Conference on Project management – 2018: State, Digital Economy, Infrastructure, which was held from 3rd to 5th July in Ulyanovsk, Russia. The conference program includes presentations and master classes by leading Russian and world experts in the field of project management.
The conference is organized by the Ulyanovsk Region Government represented by the Governor, the Russian Project Management Association SOVNET, the International Project Management Association IPMA, the Analytical Center under the Government of the Russian Federation and Ulyanovsk Region Corporate University.
The representatives of the nuclear, aviation, automotive and other industrial clusters of the Volga region, the Russian Federation governmental authorities, constituents of the Russian Federation and business participate in the conference.